DreamCatchers MedTech Hackathon HK 2016


The Inaugural DreamCatchers MedTech Hackathon Hong Kong 2016
1-week event to demystify the process of healthcare innovation

How can we live longer and healthier? Healthy ageing relies on quality preventive care, relevant personalized health knowledge and behavioral change, and improved timely access to quality "sick care".  From preventive care to personalized treatment, from monitoring device to assist living robots. Innovative MedTech solutions that can enhance the quality of life for the ageing population will create immense social impact.  However, innovating in health is challenging, requiring interdisciplinary teams of doctors, engineers, data scientists, and others to tackle unmet needs.
DreamCatchers MedTech Hackathon Hong Kong is co-organised by the University of Hong Kong (HKU) and Hong Kong Science and Technology Parks Corporation (HKSTP) for students from Stanford University and Hong Kong universities, and young professionals from HKSTP to learn about Stanford Biodesign methodologies, design thinking, business model canvas principle, and work in teams to come up with prototypes of healthcare solutions.
Date: June 24-30, 2016*
Venue: Hong Kong Science Park & The University of Hong Kong

*Committed participants have to join for the whole session of June 24 – 30, 2016
---
Who Should Apply?
– Talented minds who are keen to transform the healthcare products/services and with strong interests in entrepreneurship
– Graduate with bachelor degree or the above from Engineering, Computing, Medicine, Design, Business field
– Medical students OR current students with demonstrated maker movement skills may also apply
---
What to Expect ?
1.  Close Encounter with physicians and patients to explore unmet needs at a hospital setting
2.  Develop prototype on device / app / new tech / service / web service with immediate potential for clinical validation studies
3.  Compete in interdisciplinary teams for a technically feasible, financially viable and novel digital health solution for unmet care needs at Queen Mary Hospital
4.  Pitch your business plan to investors and esteemed entrepreneurs from HK, Mainland China and Silicon Valley to win the Grand Prize
Don't miss the chance to join the DreamCatchers MedTech Hackathon to come up with the next big thing!
---
June 24-28, 2016
Needs Finding, Exploration & Development Focus
Characterize an unmet need in terms of a specific healthcare problem area, disease state fundamentals, market analysis, stakeholder analysis, and competitive landscape
Site visit
Queen Mary Hospital

Ideation & Prototype Development
Brainstorm for creative solutions that can best address the identified need. Filtering to the most promising solution and develop prototype concept with 3D printer and other development tools.
June 29 – 30, 2016
Business Plan & Investment Pitch
Learn about financial modeling for healthcare products and develop the business model canvas that is compelling and sustainable. 3 minutes pitch competition in front of investors, entrepreneurs and medical professional
Supporting Organisation: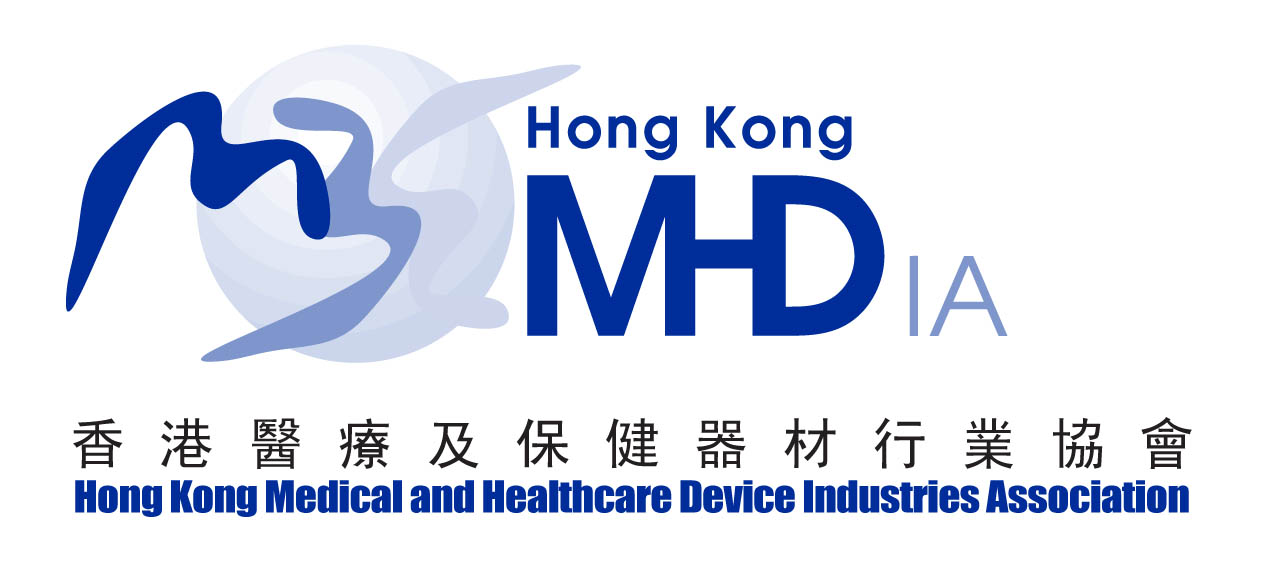 Sponsors: