Open for applications in November 2018! Get yourself prepared!
 █ Click HERE to know who won the 2018 DreamCatchers 100K cash prizes!
-----
Don't let your dreams be dreams, go and catch it!
HKU launched the entrepreneurship seed fund "DreamCatchers 100K" in 2016 to support students and young graduates to kick-start their startup ventures.  Winning teams will each be awarded cash prize up to HK$100,000 and HKU iDendron co-working space membership.
The Person-in-Charge of a team should be HKU student or graduate aged 35 or below by the application deadline. We encourage submissions in ALL areas, including business, technology, social innovations, cultural, and media entrepreneurship.
Selected participants will be invited to give a five-minute pitch. Shortlisted teams will be invited to various events and workshops helping them to prepare for the final pitch ahead.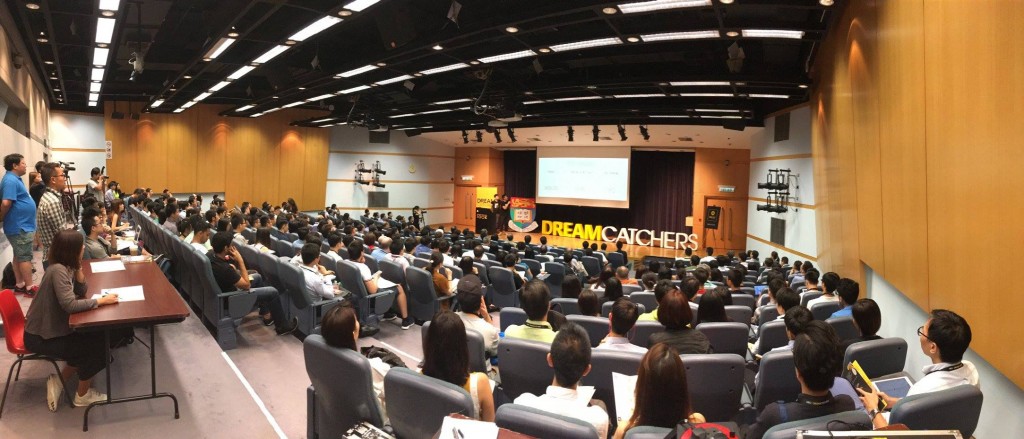 Dream it, run for it!